New Music: Late Of The Pier, The Black Ghosts, Friendly Fires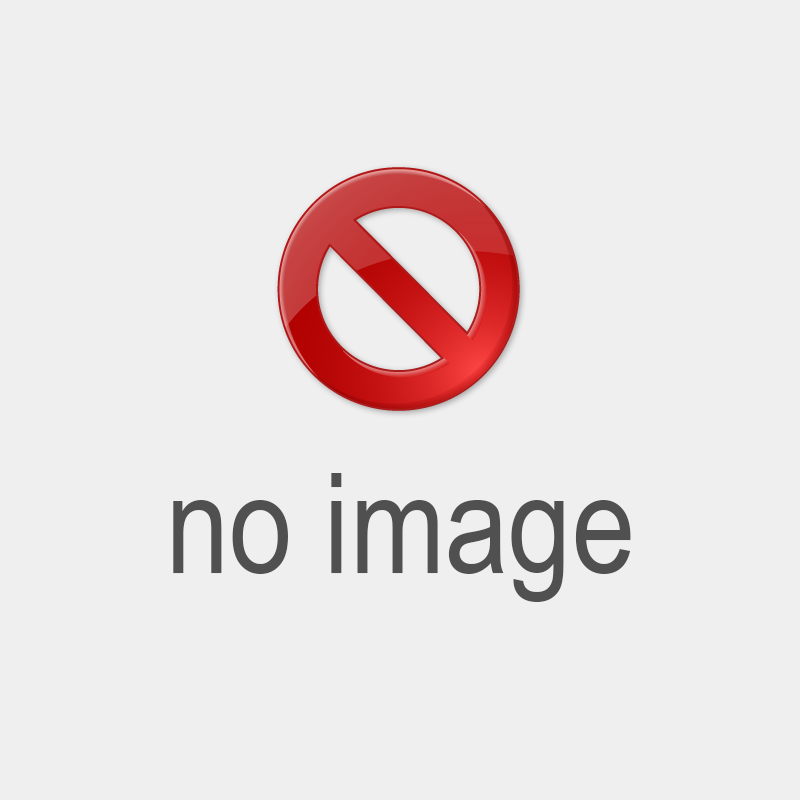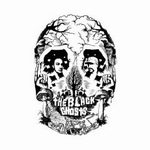 'Some Way Through This'
'Any Way You Choose To Give It'
'It's Your
Touch'
'Repetition Kills You'
'Until It Comes Again'
'I Want Nothing'
'Full
Moon'
'I Don't Know'
'Something New'
'Don't Cry'
'Face'
official site
myspace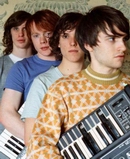 Συνεχίζουμε με τους Late Of The Pier. Τετραμελής μπάντα με αρκετά ισχυρό fan-base στις νεαρότερες ηλικίες, γεμίζουν κλαμπάκια στις συναυλίες τους, χοροπηδάνε όλοι, καταλαβαίνετε.. Υπέγραψαν σε πολυεθνική, παίζουν κάτι μεταξύ Klaxons και Add N to X (τους θυμάστε αυτούς?), έχουν αναλογικά synths και πριν μερικές μέρες το πρώτο τους album με τίτλο Fantasy Black Channel κυκλοφόρησε σε όλα τα δισκοπωλεία και ψηφιακά από το διαδίκτυο. Eίχαν προγηθεί 5 singles (με πιο πρόσφατο το Hearbeat), εκ των οποίων το Focker κέρδισε αρκετό airplay και μπορείτε να το δείτε σε Video παρακάτω. Πλάκα έχουν και πιθανότατα θα γνωρίσουν επιτυχία στην πατρίδα τους τουλάχιστον. Τracklist και artwork του album: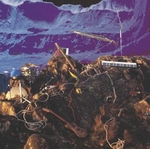 "Hot Tent Blues" - 1:16

"Broken" - 4:11

"Space and
the Woods" - 3:44

"The Bears
Are Coming" - 3:23

"Random Firl" - 2:14

"Heartbeat" - 3:02

"White Snake" - 3:01

"VW" - 2:27

"Focker" - 3:14

"The Enemy Are the Future" - 6:01

"Mad Dogs and Englishmen" - 3:00

"Bathroom
Gurgle" - 7:14

"Dose A" - 1:47 (iTunes Bonus Track)
official site
myspace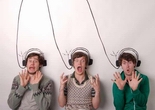 Τέλος, οι Friendly Fires, οι οποίοι υπέγραψαν πρόσφατα στην XL Recordings και έχουν αρκετό ενδιαφέρον. Το όνομά τους είναι από το πρώτο τραγούδι στο κλασσικό album των Section 25 "always now" (αυτό με το κίτρινο σαν φάκελο εξώφυλο, 1981 Factory) και η μουσική τους μοιάζει με ένα μείγμα indie/electronica/shoegaze και διάφορα άλλα. Ενα τραγούδι τους βρέθηκε στο trailer για το Gran Turismo 5 του playstation 3 (On Board) ενώ το ομώνυμο πρώτο album τους κυκλοφορεί την 1η Σεπτεμβρίου 2008. Tracklist, artwork: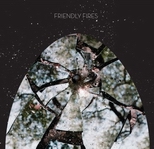 "Jump in the Pool"

"In the Hospital"

"Paris"

"White Diamonds"

"Strobe"

"On Board"

"Lovesick"

"Skeleton Boy"

"Photobooth"

"Ex Lover"
The Black Ghosts - Repetition Kills You video
 {youtube}WR4H8cvHTOE{/youtube}
Late Of The Pier - Focker video 
 {youtube}cz5Dei5O3xY{/youtube}
Friendly Fires - Paris video 
 {youtube}TSdeDJUxF-0{/youtube}