Οι Attrition live στο Death Disco!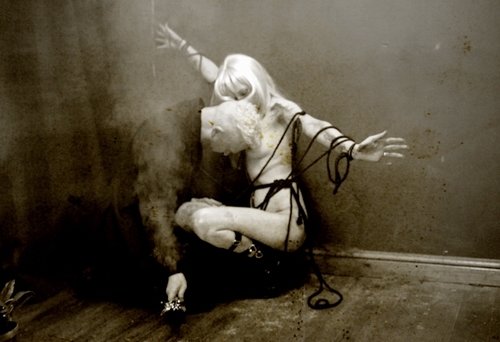 Ιδιαίτερα ευχάριστο νέο, μια και οι Attrition είναι ένα από τα πιο επιδραστικά συγκροτήματα της dark-electro σκηνής. Αν μη τι άλλο αυθεντικοί, δημιούργημα του Martin Bowes πριν 30 και βάλε χρόνια στο Κόβεντρι της Αγγλίας. Με επιρροές στο ξεκίνημά τους από την punk νοοτροπία και την experimental αισθητική, αποτέλεσαν σημαντικό μέρος της παλιάς Industrial σκηνής μαζί με μπάντες όπως οι Coil, Test Department, Legendary Pink Dots, In The Nursery, etc..
Έχουν πλέον κυκλοφορήσει πάνω από 15 άλμπουμς, με μερικά από αυτά να είναι εξαιρετικά, ειδικά της mid-80's περιόδου (The Attrition Of Reason, Smiling At the Hypogonder Club, In The Realm of the Hungry Ghosts). Η συναυλία τους στην Αθήνα είναι προγραμματισμένη για το Σάββατο 24 Ιανουαρίου 2015 στο Death Disco, συμπαραγωγή του club με το Drakwaveradio.net. Τα εισιτήρια θα κοστίζουν 12€ στη προπώληση.