Οι Names κυκλοφορούν νέο άλμπουμ!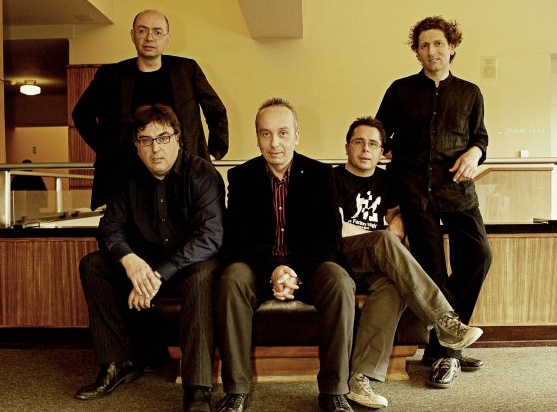 Με μερικά ιστορικά post-punk singles, 1 εξ αυτών μάλιστα στην Factory Records, και ένα σπουδαίο άλμπουμ (Swimming) το 1982 στην Crepuscule, οι Names επιστρέφουν δισκογραφικά με καινούριο στούντιο άλμπουμ μετά από 6 χρόνια. To Stranger Than You είναι ο 3ος τους δίσκος (4ος αν υπολογίσουμε και το Night Vision του 1997 που το κυκλοφόρησαν με το όνομα Jazz) και κυκλοφορεί αυτόν τον μήνα από την Factory Benelux σε διπλό βινύλιο kai cd. Στο line-up του βέλγικου συγκροτήματος παραμένουν από τα ιδρυτικά μέλη ο τραγουδιστής-μπασίστας Michel Sordinia και ο κιθαρίστας Marc Deprez, μαζί με τους Laurent Loddewyckx (drums) και Christophe Boulenger (keyboards and piano), ενώ ηχητικά ο δίσκος θυμίζει αρκετά τις πρώτες ηχογραφήσεις τους.
Το artwork όπως θα δείτε παρακάτω είναι ίδιας αισθητικής με το Swimming, μια και πρόκειται για δημιουργία του Benoît Hennebert, με τον οποίο είχαν συνεργαστεί και το 1982.
1. Stranger Than You
2. Nowherarians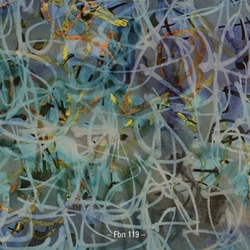 3. Lights
4. Life Again
5. My Angel of Death
6. Kids On Fire
7. What She Knows About the Night
8. Hands Off Love
9. Boy With A Gun
10. Fear
11. Baby You're Scary
12. The Passengers
13. The Days
14. The State I'm In
15. Dare
16. Die Mauer Is No More
Παραγγελίες εδώ, και ακούτε το ομώνυμο τραγούδι παρακάτω.