Το πρώτο album των Klaxons κυκλοφορεί αρχές του 2007.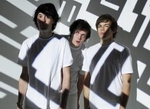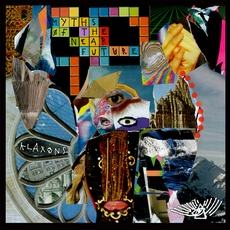 1. Two Receivers
2. Atlantis To Interzone
3. Golden Skans
4. Totem On The Timeline
5. As Above So Below
6. Isle Of Her
7. Gravity's Rainbow
8. Forgotten Works
9. Magick
10. It's Not Over Yet
11. Four Horsemen Of 2012
 
Προσπερνώντας το hype, την ψυχεδέλεια, τις new rave κατηγοριοποιήσεις και τα υπερβολικά έντονα χρώματα, η μουσική και τα videos των Klaxons παρουσιάζουν ενδιαφέρον. Δείγματα μπορεί να βρει κανείς στη media page του site τους ή εναλλακτικά στο myspace ενώ ακολουθεί το video του single τους "Magick".
{youtube}y_E-XGSqTyc{/youtube}