SUEDE: νέο album και ταινία!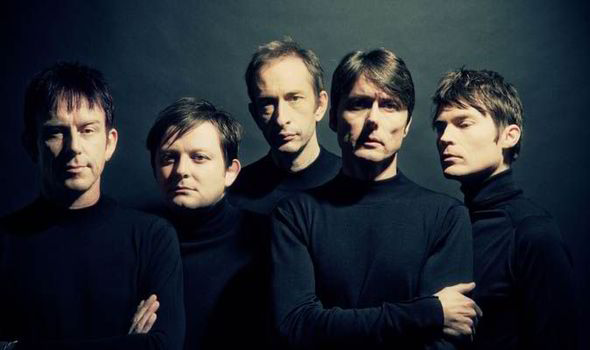 Το έβδομο άλμπουμ της καριέρας τους ανακοίνωσαν οι Suede. Με τίτλο Night thoughts, η καινούρια τους δουλειά θα συνοδεύεται από το ομώνυμο φιλμ σε σκηνοθεσία του φωτογράφου Roger Sargent και θα υπάρχει σε DVD στην special έκδοση του CD. Κυκλοφορεί στις 22 Ιανουαρίου 2016 σε παραγωγή του Ed Buller και η live πρεμιέρα ολόκληρου του δίσκου θα γίνει στο Roundhouse του Λονδίνου στις 13 Νοεμβρίου. Οι ηχογραφήσεις περιλαμβάνουν και πλήρη ορχήστρα με έγχορδα, ενώ για το περιεχόμενο της ταινίας που συνοδεύει το άλμπουμ ο σκηνοθέτης δήλωσε:
"The record deals with a lot of familial themes — life, death, love, anguish and despair; themes that are expanded upon in its visual companion, providing a study of how those elements affect the human psyche. It resonated with me for many reasons, not least because my mother passed away a few days after I started writing a story for the film. The film starts with a man drowning in the waters of a deserted beach at night, as he fights for life, his mind plays out the events that lead him to be there."
Tracklist, εξώφυλλο, trailer και ένα από τα νέα τους τραγούδια σε live εκτέλεση από το φετινό Glastonbury: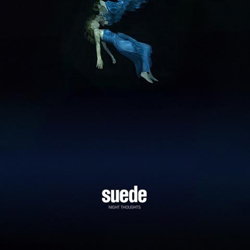 When You Are Young
Outsiders
No Tomorrow
Pale Snow
I Don't Know How To Reach You
What I'm Trying To Tell You
Tightrope
Learning To Be
Like Kids
I Can't Give Her What She Wants
When You Were Young
The Fur & The Feathers
Pre-orders για όλες τις εκδόσεις του Night thoughts εδώ.